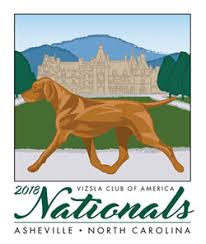 2018 VCA Nationals Results & Wins!

This page was last updated: December 20, 2018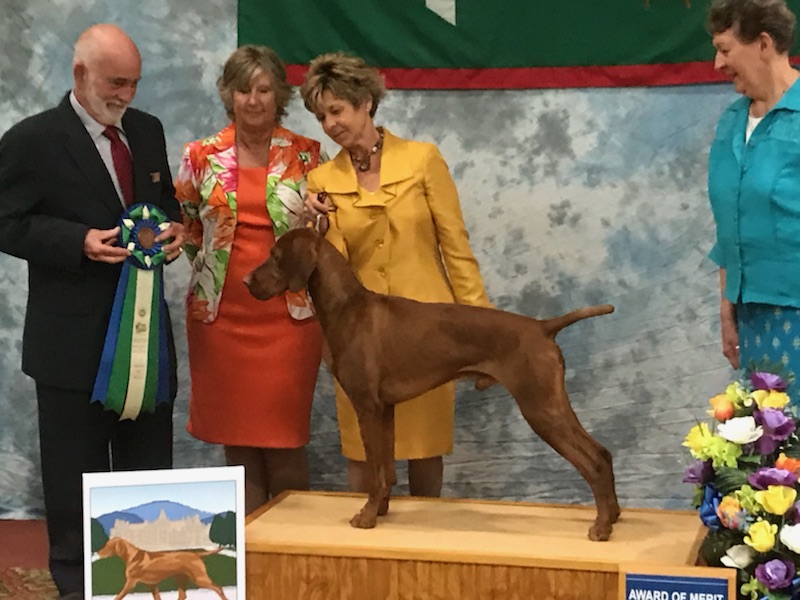 CH  Solaris Playing Like Nobody's Business JH  - AOM!

GCHB Solaris Rushin' Ballet  JH DN

BOS at the 2018 National!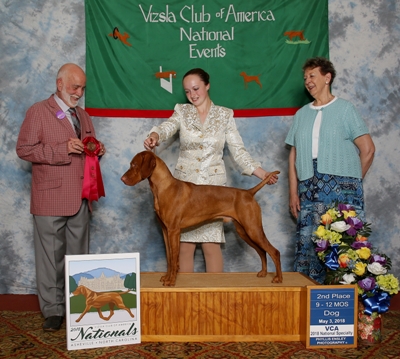 Solaris How Sweet It Is JH

2nd in 9-12 class at the 2018 National!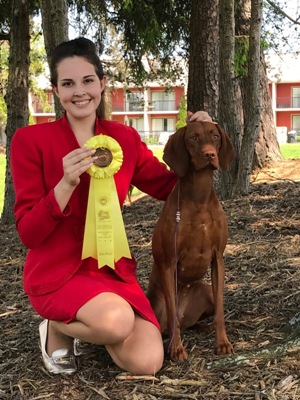 Solaris Repeat Business JH, RN, CA, CGC, TKN

3rd in her class, handled by Kelsey Martin!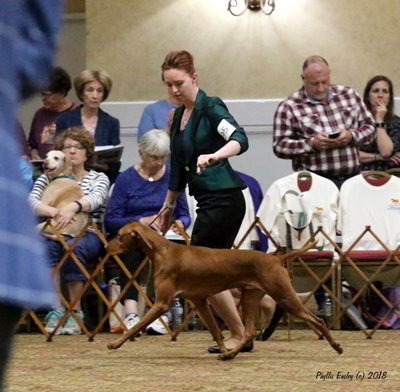 Int  CH, AKC GCHB Solaris J&J's Sometimes You Can't Hear 'Em Talk JH

Seger made it down to the final 25 (next to last)

cut out of an over 400 dog entry!