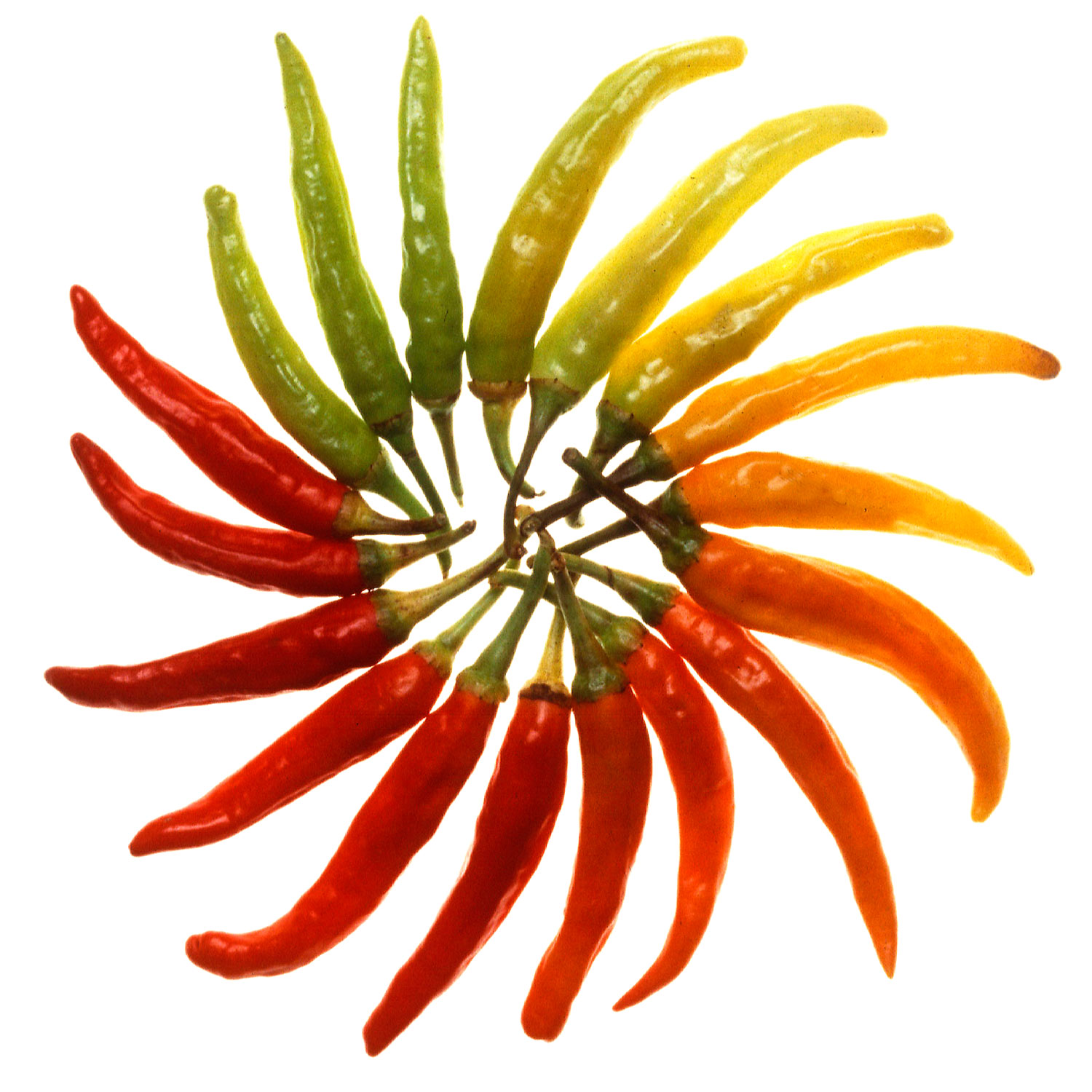 "Chili"

(BISS GCH Artisan's Vladimir The Imperial

X  GCH Solaris Donna Elvira ROM)

Owners -  Abbie Hanson & Beth Kirven

BD - 11/26/11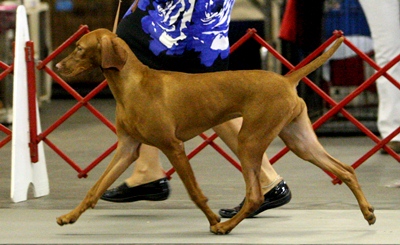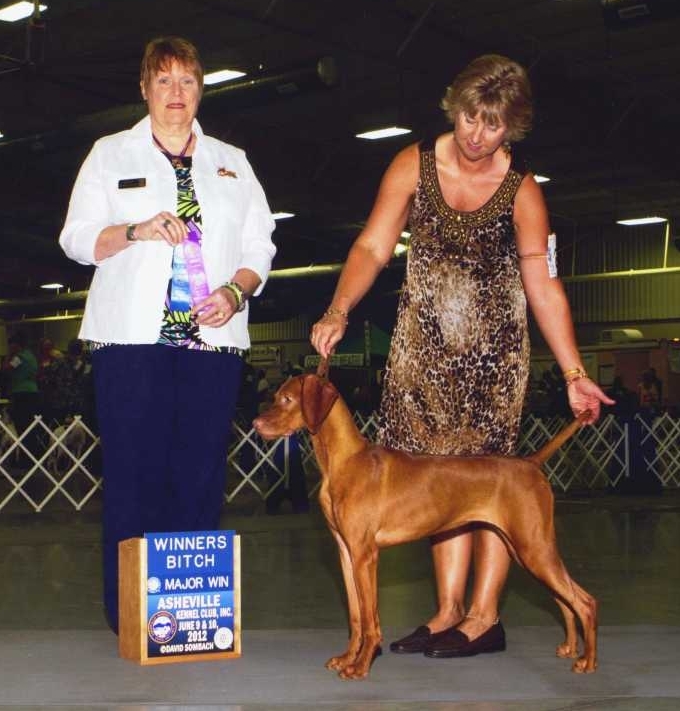 This page was last updated: October 12, 2017
UKC CH / AKC GCH Solaris Marisol SH

"Chili"

Chili took WB for a major her first time

out and RWB at the Conestoga VC supported entry in VA!

Solaris Marisol was Best Opp in Sweeps

at the VCC Specialty Show # 2!

WB for a major at the

VCC Specialty Show # 2!

Chili took WB at the Savannah KC show

to finish her Championship!!