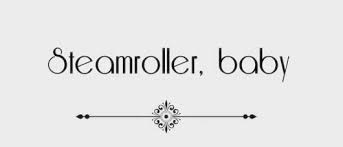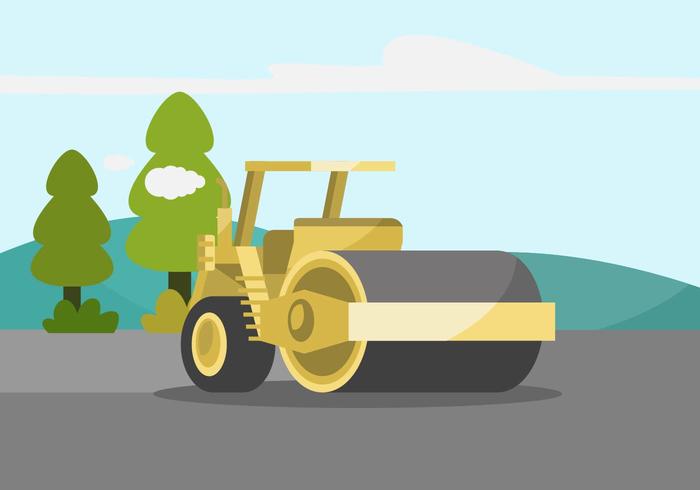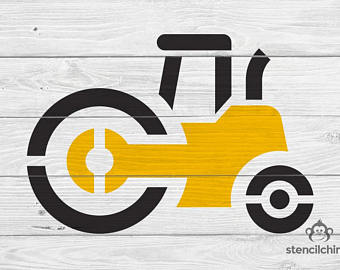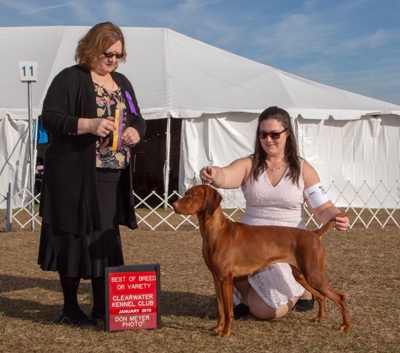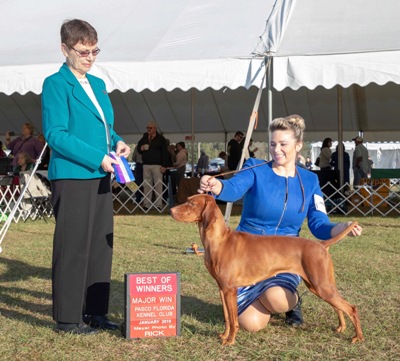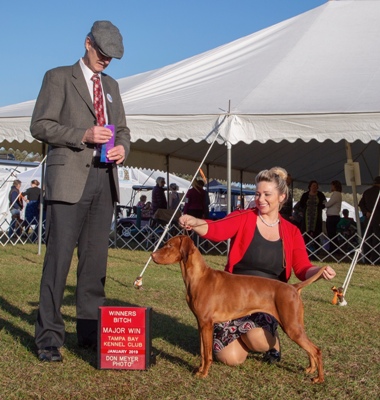 GCH Solaris N'Illusion N' Madkap's Steamroller Baby JH   "Jammy"

(CH Wetherby's One Time Only JH  -  CH Solaris N'Illusion Lone Star JH)

Owners: Karen Miller, Maggie Cullen, Beth Kirven, Debbie Turak

Breeders: John and Debbie Turak, Abbie Hanson and Beth Kirven

DOB - 5/6/17

Finished with 4 majors and BOB the first time moved up as a special!

2/4 Legs for her JH title!

This page was last updated: April 7, 2020
GCH Solaris N'Illusion N'Madkap's

"Jammy"